Did you get one of these?
We'd love to answer any questions you may have. Please feel free to reach out to us and let us know how we can help you follow the Lord!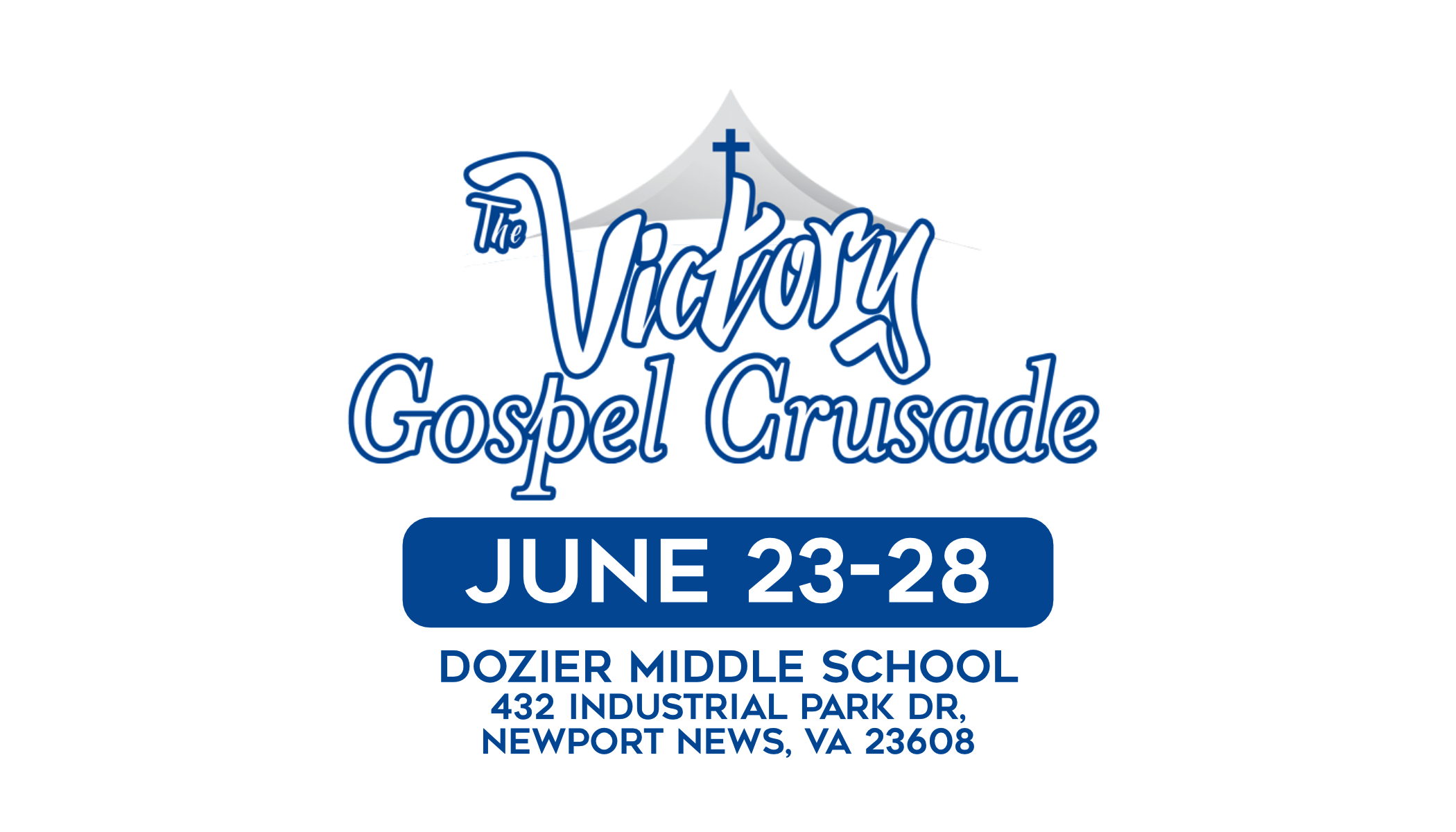 Sunday, June 23 @ 6 PM
Monday – Friday June 24-28 @ 7 PM
Dozier Middle School
The Victory Gospel Crusade is launching the Newport News Baptist Church. We would love to meet you! If there's anything we can do to help or encourage you, please don't hesitate to get in touch!
God has called Ben Webster and his family to plant an Independent Baptist Church in Newport News, VA.
Under the ministry of Calvary Baptist Church and Pastor Dan Gray, God called Ben Webster into the ministry. After training at Bible college and serving as an assistant pastor for 7 years, he and his wife felt God was leading them back to Newport News, Virginia to plant a church. Please pray for them as they continue to follow the Lord in starting the Newport News Baptist Church in the summer of 2019.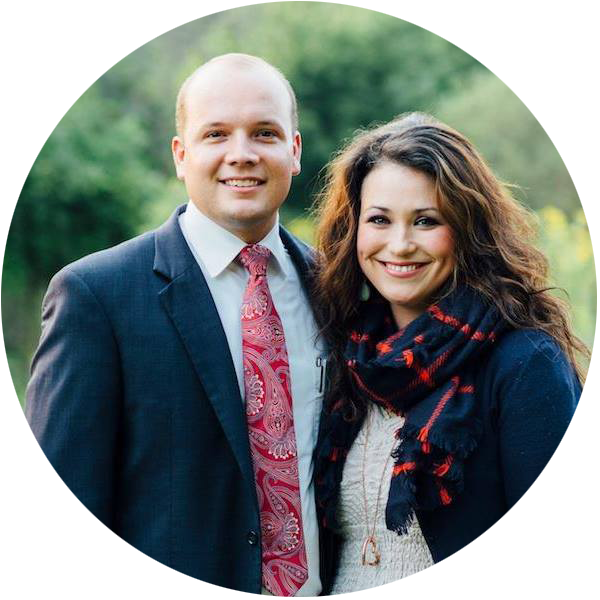 Ben Webster
Church Planter
Ben was saved and called to preach as a teenager. After preparing at Crown College and serving on staff for many years, God called Ben and his family to start the Newport News Baptist Church.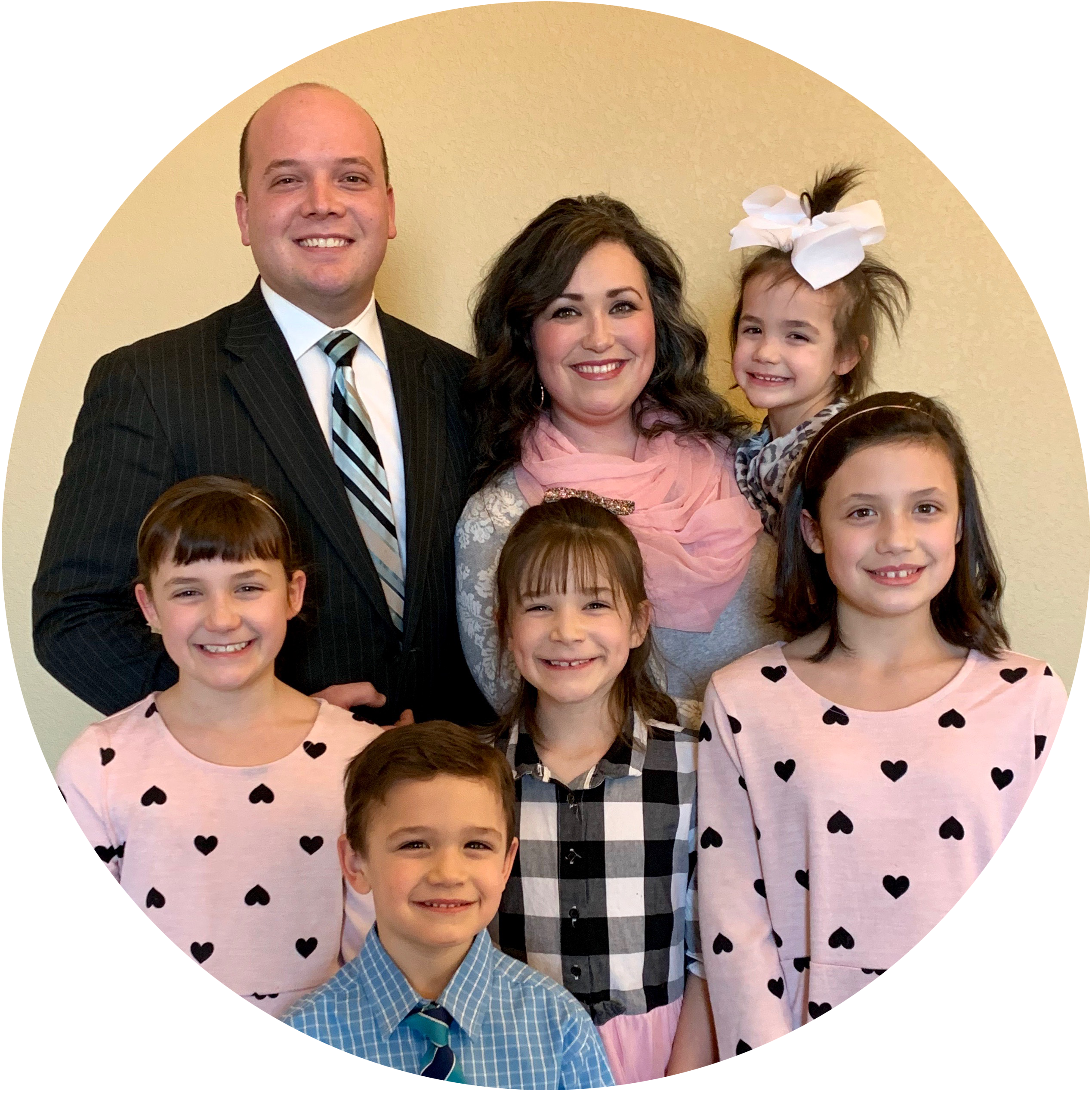 Ben and Ashley Webster
Abigail, Haven, Lila , Cole, Vivienne
God has blessed Ben and Ashley with five beautiful children! We thank the Lord for their desire to serve God together.
Give To The Newport News Church Plant.
Give a one time gift or a recurring gift through our secure online giving.
Please Pray with us as we seek to reach souls with the gospel of Jesus Christ and see a church planted in Newport News, Virginia.
We would love to hear from you! Please, send us a message: