Newport News Baptist Church
Anchoring Our Community In Christ
Sundays
Sunday Morning at 8:30 AM
Sunday Evening at 6:00 PM
                                       Hampton Inn & Suites
12251 Jefferson Ave., Newport News, VA 23602
Wednesdays
Mid-Week Bible Study and Prayer at 7 PM
Hampton Inn & Suites
12251 Jefferson Ave., Newport News, VA 23602
Meeting In A New Location
Sunday 8:30 AM & 6:00PM, Wednesday 7:00PM
Hampton Inn & Suites
12251 Jefferson Ave., Newport News, VA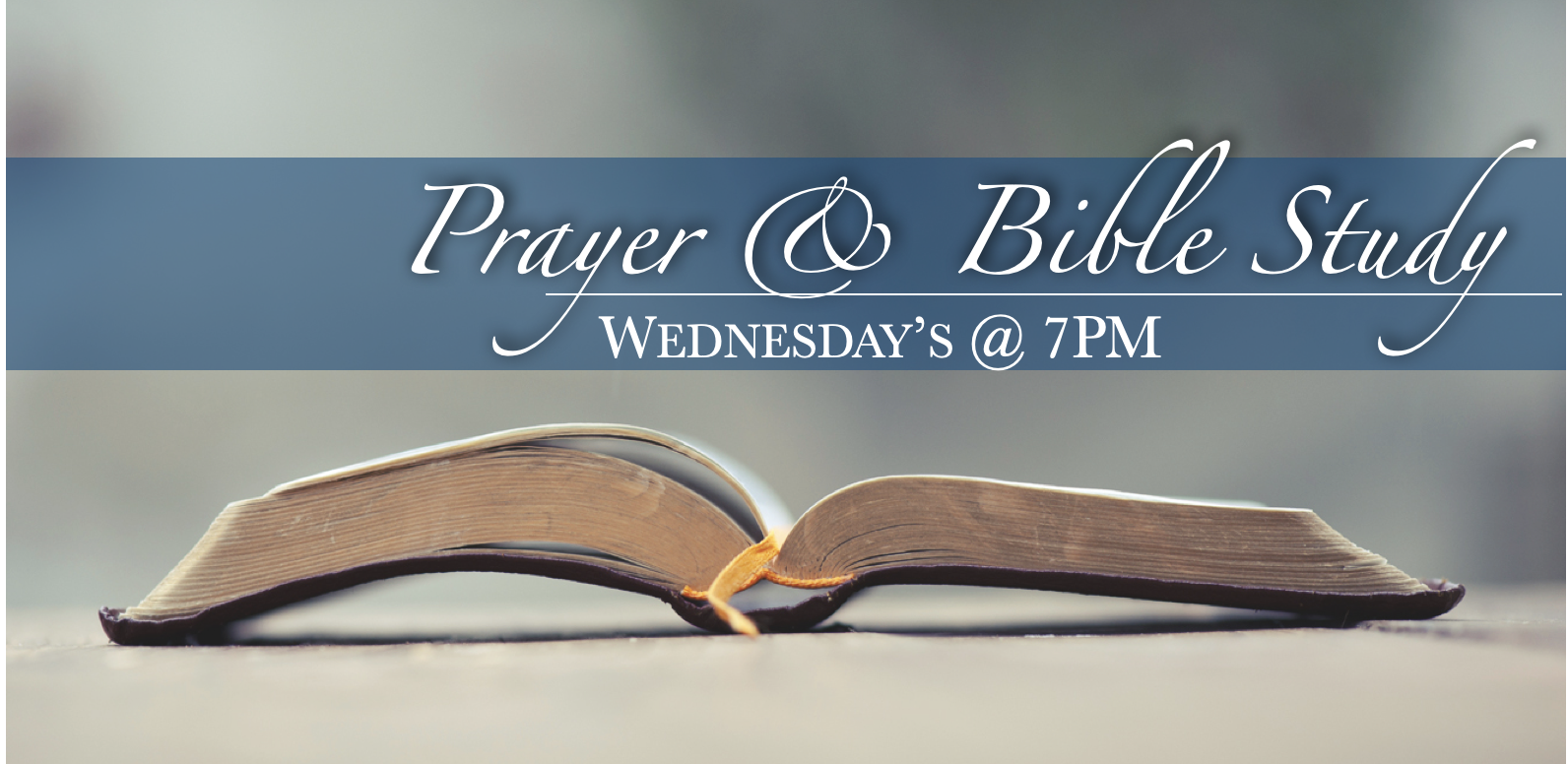 Join us every Wednesday at 7PM for our Mid-Week Prayer and Bible Study.  It is an encouraging time for God's people to fellowship, sing the great hymns of the faith, study God's Word, and spend time in prayer.  We meet each Wednesday at 10 Warren Drive, Newport News, VA 23608.
Give To The Newport News Baptist Church.
Give a one time gift or a recurring gift through our secure online giving.
"Which hope we have as an

ANCHOR

for the soul, both sure and stedfast, and which entereth into that within the veil;"
– Hebrews 6:19
Sundays @
8:30 AM & 6 PM
Wednesdays @ 7PM
Hampton Inn & Suites
12251 Jefferson Ave,
Newport News, VA 23602
nnbcpastorwebster@gmail.com